Lindsey Zulewski, LMT
Lindsey attended the Ann Arbor Institute of Massage Therapy for the 2006/2007 school year where she received 750 hours of training and became specialized in three different massage modalities. She began her career immediately following graduation. Since then, she has worked in the Spa Setting and in more medically-driven settings such as massage clinics and for a Chiropractor. She has dedicated herself to helping others manage their pain and discomfort and loves every minute of it.
Lindsey is specialized in Swedish Massage, Myofascial Therapy and Nueromuscular Therapy. She also has experience with, Sports Massage, Reflexology, Shiatsu, Aromatherapy, Pre-Natal Massage, and Equine Massage Therapy.
Amanda Johnson, LMT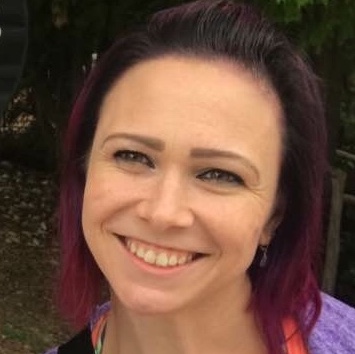 Amanda graduated from NIT in 2006 and specializes in therapeutic, relaxation, prenatal, myofascial, and deep tissue massage. After graduating, she took her skills on the road as a mobile massage therapist. She also has performed some equine massage therapy, providing much needed therapy to horses at various stables in southeast Michigan.
Amanda very much enjoys therapeutic work, as it is her favorite. She also prides herself of catering each session to the specific needs of the client.
Kelly Montour, LMT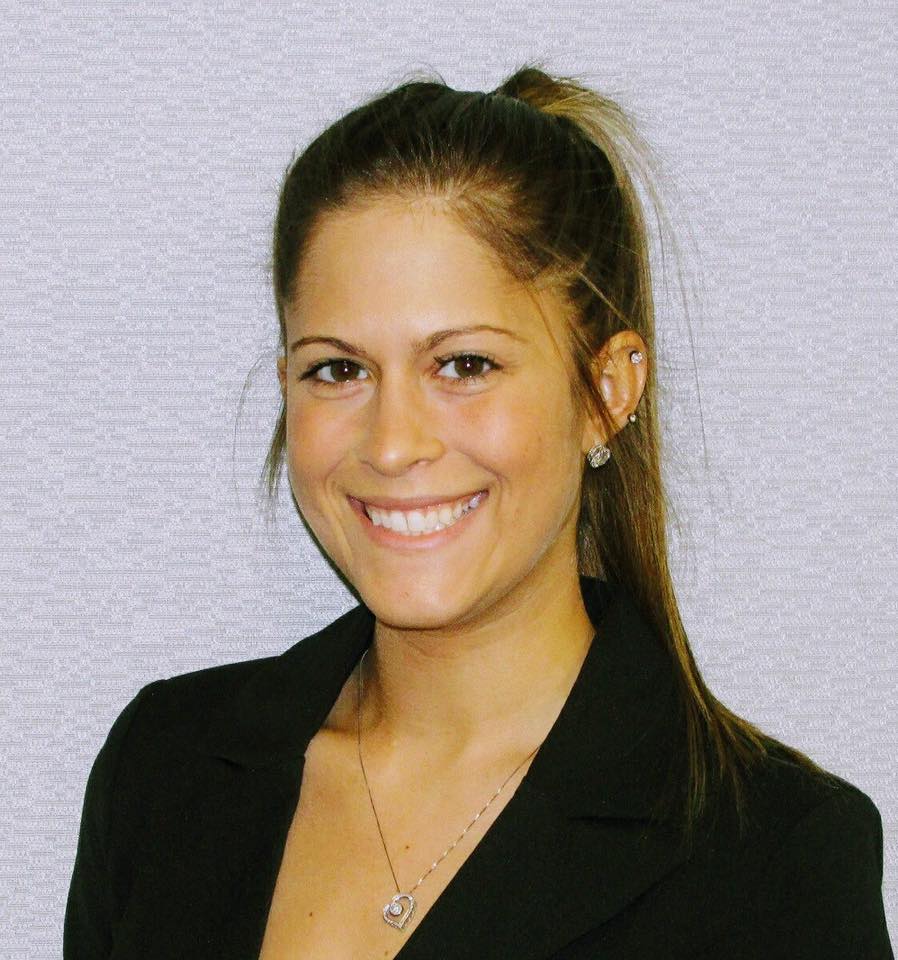 We were thrilled to make Kelly an addition to our practice in July 2019. She has been practicing since 2011 when she graduated from Irene's Myomassology Institute. She practices many modalities ranging from stress reduction, relaxation massage to sports massage. Kelly specializes in outcome- based deep tissue massage and works to ensure each client is receiving a massage specific to their needs. She has worked with and learned from chiropractors as well as other experienced therapists and continues to broaden her knowledge in order to do her best to help each client reach optimum health.
Charlene Gurney, LMT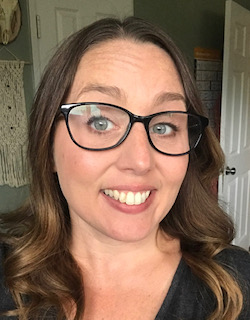 Charlene is a recent graduate of Irene's Myomassology Institute in Southfield, where she received training in a variety of massage modalities along with knowledge of anatomy, physiology and pathology. During her time at Irene's she took a special interest in working with the Fascial and the CranioSacral systems of the body. She is currently pursuing certification for CranioSacral Therapy with the Upledger Institute and really enjoys adding elements of it into her sessions. She also has experience with trigger point release, deep tissue, neuromuscular therapy, cupping, dynamic stretching, orthopedic massage and reflexology. In addition to her education at Irene's, Charlene is a Reiki Level II practitioner and is passionate about energetic healing. Her sessions are an all-encompassing holistic approach to massage that centers around you. In feeling called to do this work, Charlene is guided just as much by her intuition as by her knowledge to bring awareness to what your body needs.

"Now that I have a solid foundation in massage, I'm excited to continue to learn, grow and evolve! I'm looking forward to connecting with my clients to help activate the body's natural healing ability." -Charlene